Compliance Solutions for Dentists
Welcome to DRNA's complete catalogue of products and cutting-edge, yet cost-effective solutions. We invite you to review this page and contact us with any questions you have.
What Makes DRNA Products Different?
High Quality Products for LESS
Recycled in the USA
Hassle-Free Compliance
Support American Small Business
FREE OSHA Course
Purchase 2 or more
Generic Cartridges
And receive a FREE OSHA course developed by DRNA's VP of Clinical Affairs of Dr. Al Frost. Use promo code: CART2OSHA at checkout.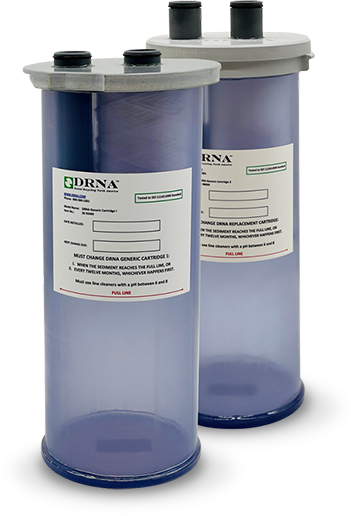 Have Questions?
Check out our FAQ page or contact us to learn more